Akash "Anant" Ambani is the youngest son of the Mukesh Ambani, the richest man in India. As a gift to himself, he decided to lose 108 kg, in just 18 months. There was speculation about how he did this, including surgery, and liposuction. What he really did was put his determination to work and worked hard he did. Anant Ambani's weight loss is unprecedented when it became an Internet trending topic.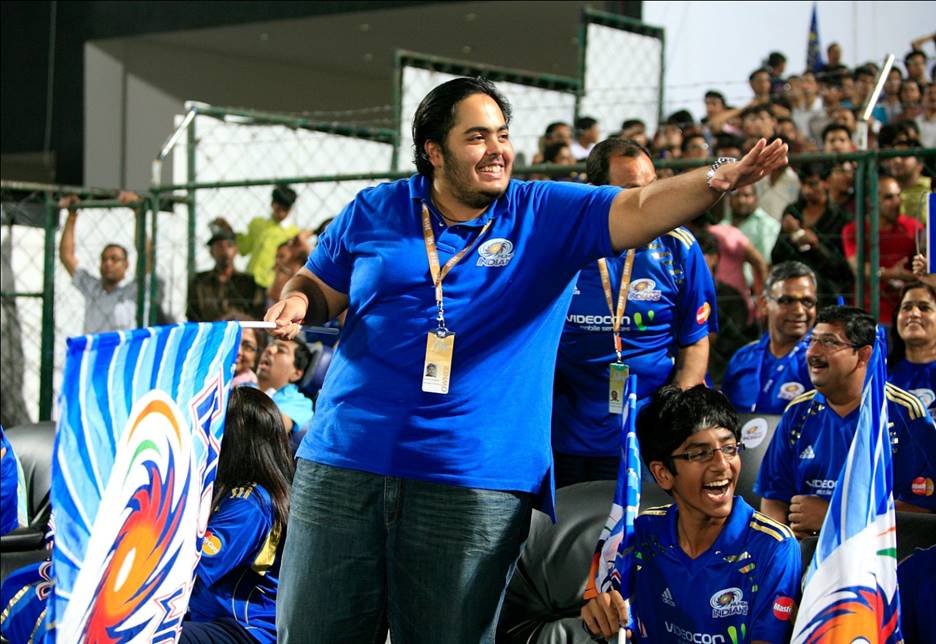 Anant Ambani is an avid cricket follower and he is closely affiliated with the family-owned Mumbai Indians, which plays in the Indian Premier League.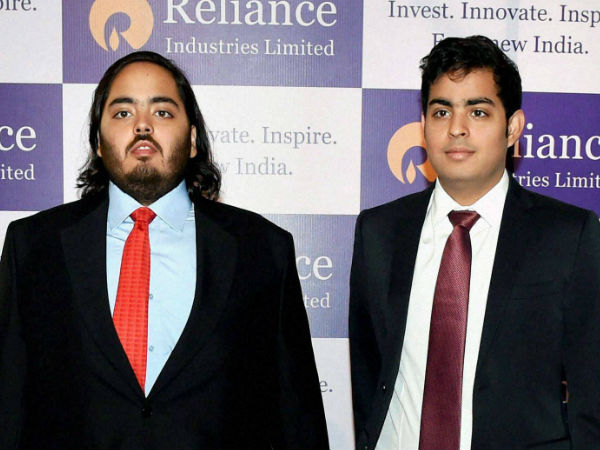 The youngest son of Mukesh Ambani studied at Brown University and he is being groomed to manage the family's businesses. At the age of 21, he was named as a director of Reliance Jio and Reliance Retail.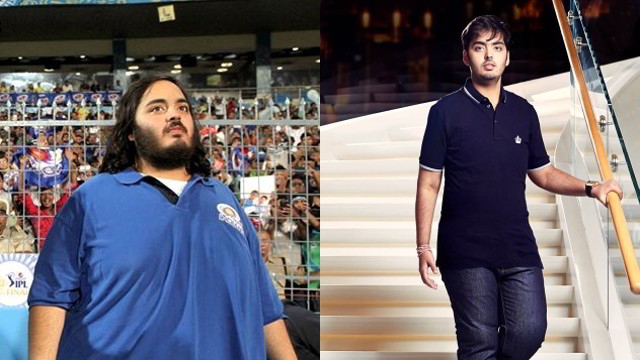 When Anant decided to lose weight, he was also determined to do it without undergoing any surgery. He spent 18 months on a tough exercise and diet regimen.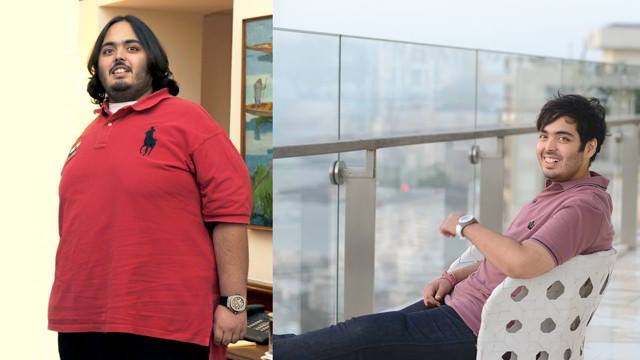 Part of his weight loss regimen included exercising for 5 to 6 hours a day. He took 21 km walks, as well as yoga and weight training. Part of the exercises were functional training and intensive cardio exercises.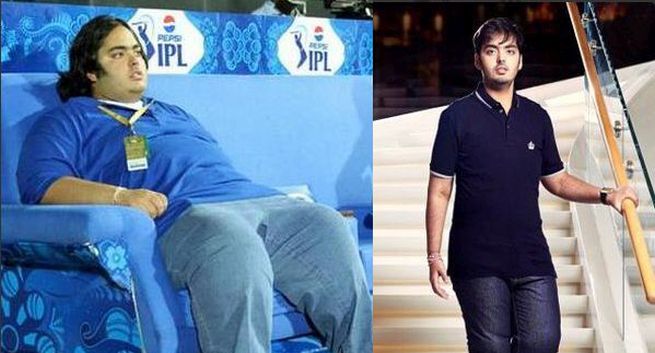 The 21 km walk was part of his exercise regimen. It is usually required for those who are really obese and need to soften the hard fat. Another reason why this low-slow exercise is useful is because it is not too strenuous for those who are out of shape to do exercises.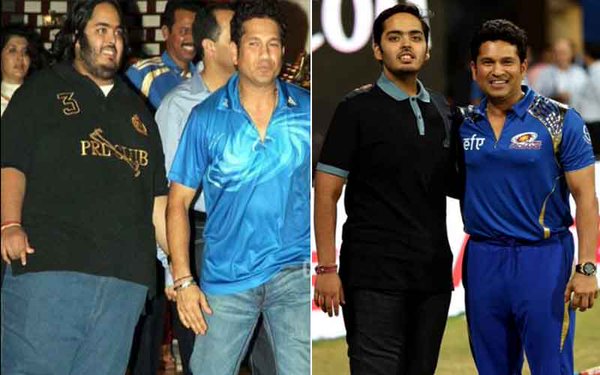 The determination he showed was needed because he planned to lose 5 kg per month. This is a big amount of weight loss and is very hard to maintain.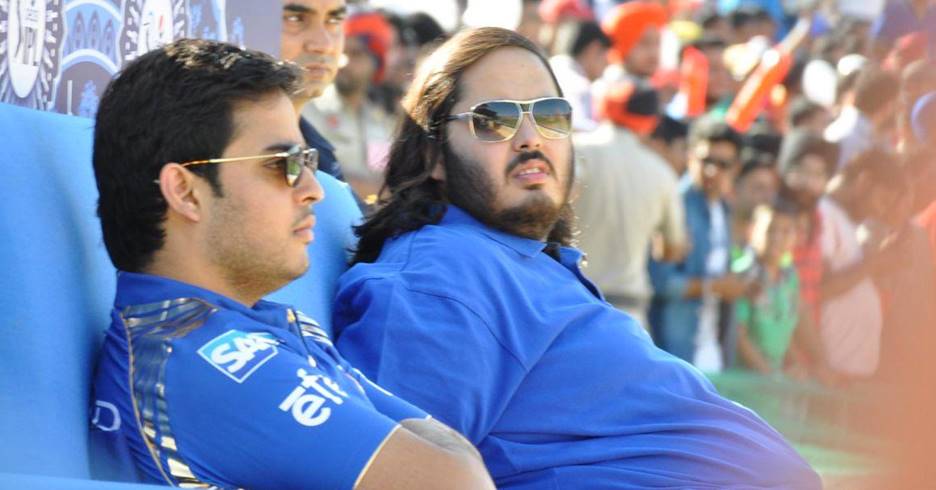 Anant's weight is due mainly to medication from his childhood asthma. Gaining weight is a side effect of the medicine he took as a child.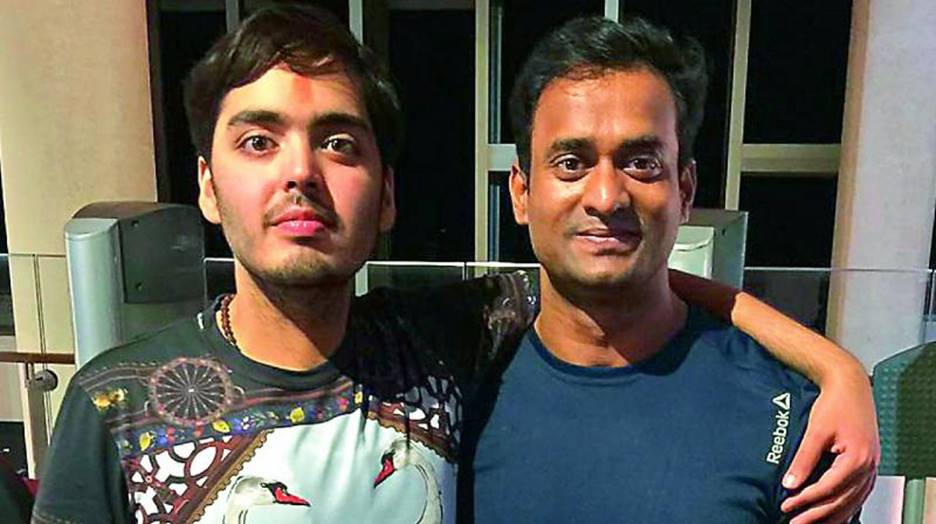 After the initial 21 km walks, he also did yoga and functional exercises. The functional exercises simulate day-to-day activities. At the same time, yoga is a full-body exercise and promotes mindful eating.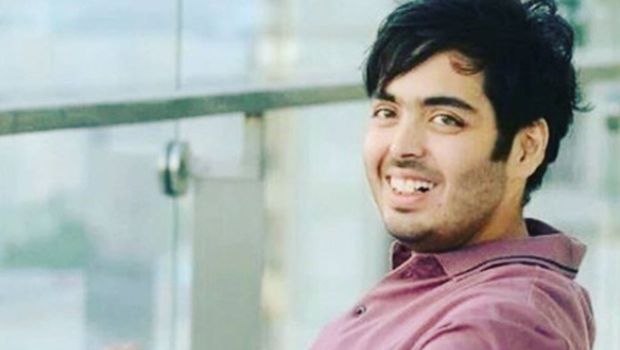 Anant underwent a diet, which was 1,200 to 1,400 calories per day. The recommended daily diet is 2,000 calories per day. The low caloric intake was meant to loss fat and weight and was supported by the intensely long exercises.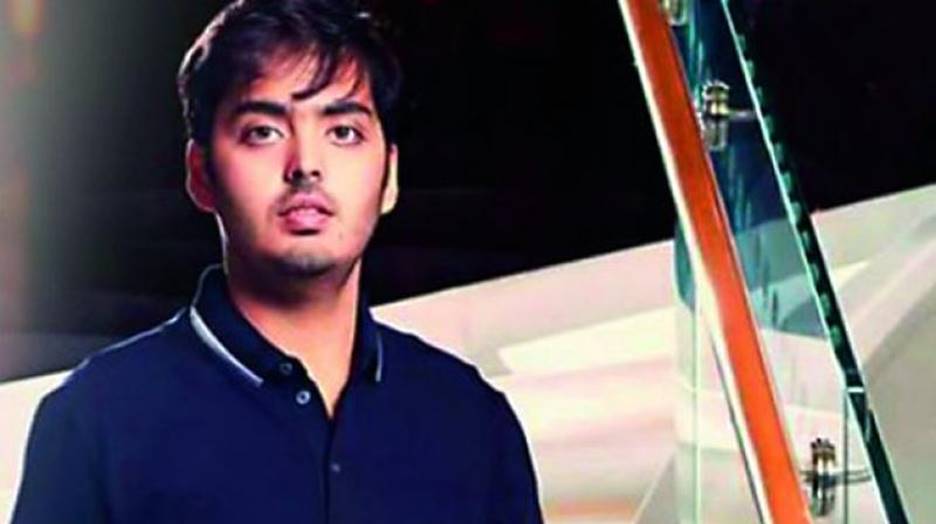 The 108 kg weight loss was a big effort. Anant admitted that it took a team effort for him to lose weight. Of course, if anyone weighing 300 kg wanted to lose weight it has to be supervised by a physician as well as dietitians and exercise trainers.